Panel curtains: functional & unique
Not sure yet which window decoration product is suitable? Let us inspire you with the various possibilities in our shop.
Sleek quirky window decoration, beautifully decorative and functional.
Our panel blinds are made to measure in numerous colours and designs from our roller blind collection. Panel blinds look best with wide facades and when placed from ceiling to floor.
Up to 10 panels on a 5-track rail
The special panel curtain tracks are available in 2, 3, 4, and 5 tracks.
Panels can be made in various widths up to about 140 cm. wide depending on the configuration chosen. Most panels are made to a width size between 50 and 60 cm.
Do you want the panels to fall completely, stepped, contiguous behind each other? Then the maximum number of panels is 10 on a 5-track rail. But if you want to be able to move freely with the panels, they can also be attached to the rail as separate panels. You can then choose, for example, to slide a panel in front of the sun or to prevent viewing.
Panel curtains as room dividers or partitions
Panel curtains can also be used very nicely as a room divider. Naturally, you should choose a fabric that is the same on both sides.
Transparent panel curtains
If you want to keep a nice view to the outside, choose a transparent panel curtain. There is plenty of choice in our collection for a plain cloth or a nice design.
Semi-transparent panel blinds
If you want light but not privacy, you should choose a slightly thicker fabric for your panel curtain.
Panel curtains made of these cloths will not make the room dark but will block the view from both inside and outside.
It is possible that a silhouette will be visible from outside
Blackout panel blinds
The special fabrics for panel curtains are available in various thicknesses, colours and designs from transparent to blackout. True 100% blackout will never be achieved with panels sliding in front of each other, but for sun protection use or obstructing the view, a panel curtain will certainly come into its own.
Panel curtains made of curtain fabrics
You can also have a panel curtain made from a curtain fabric provided it is suitable for it. For example, a thin net curtain or an inbetween usually works because they can be made with a narrow side hem.
However, with somewhat thicker fabrics, these side hems pose a problem. Panel curtains made of curtain fabrics are often slightly less tight, because the sides always have to be hemmed and cannot be cut.
Operation panel blinds
The panels in the rail can be operated with a pull rod and, depending on the configuration, also with a pull cord to the left or right of the rail.
Our advisers in the shop will be happy to think with you and can give you further information on colour, design and configuration depending on your needs.
Impression
of our panel curtains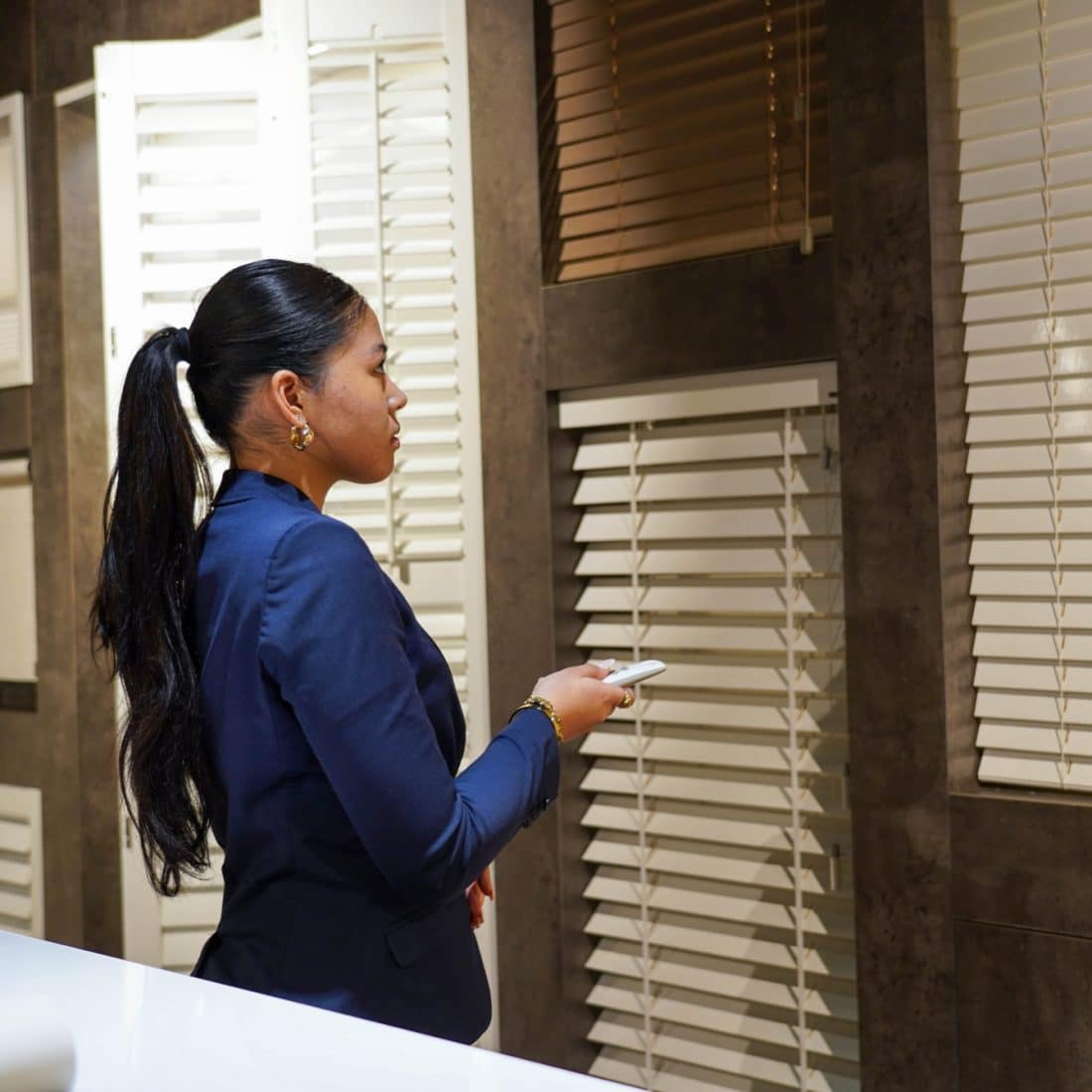 Come by for suitable advice
In our shop, we work together and show you many possibilities. We have many different products hanging in our shop so that you can get a good idea. We will give you appropriate advice so that you can be sure you are choosing the right product. By putting all the colours and materials together, you will get an impression of the interior of the house. Have you become curious? You can easily schedule an appointment via our website. The cup of coffee is ready.
We cannot give you appropriate advice online, you have to see, feel and experience our products!
Our brands
In addition to its own 'LIVING' collection, Piet's Stoffering also has the following brands: Desso, Parade, Bonaparte, JAB, Chivasso, Christiaan Fishbacher, Sunway and Eijffinger.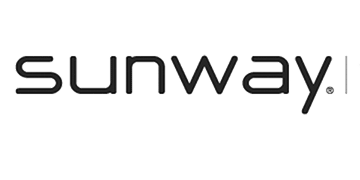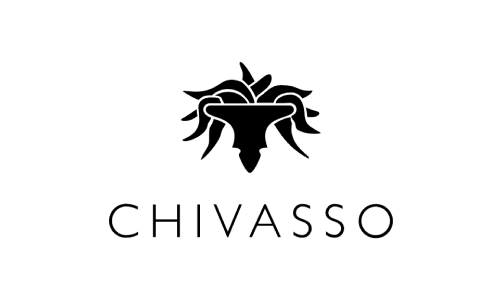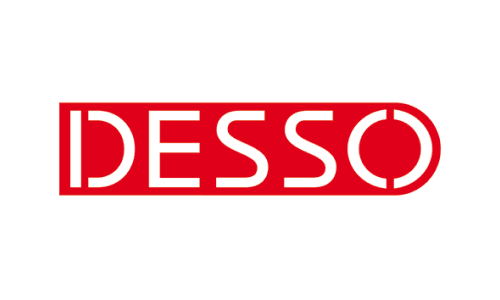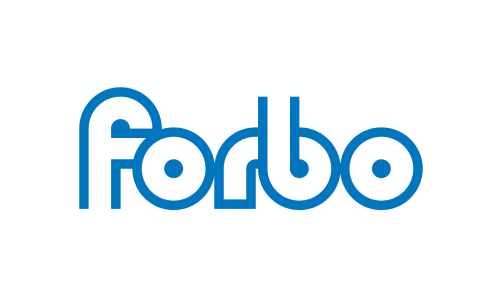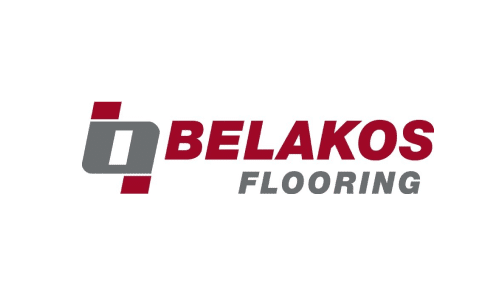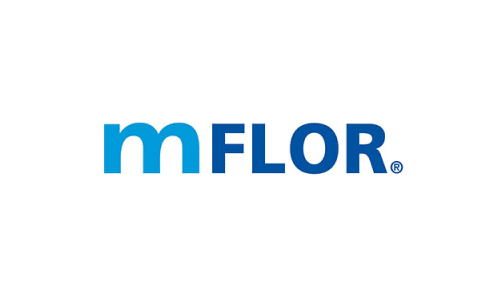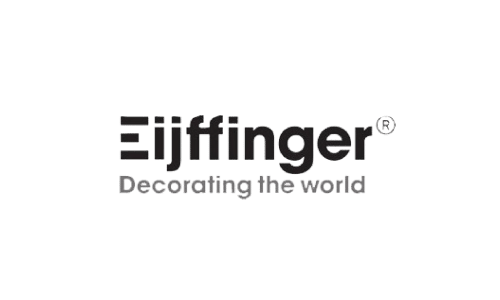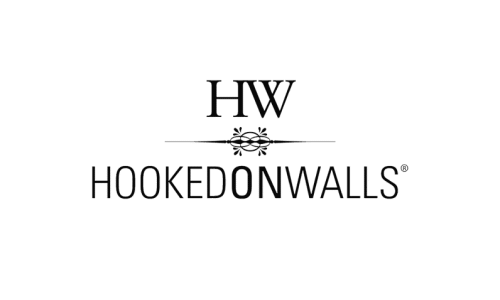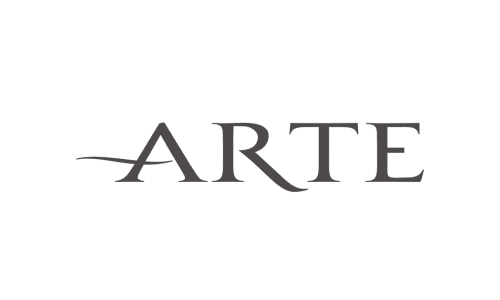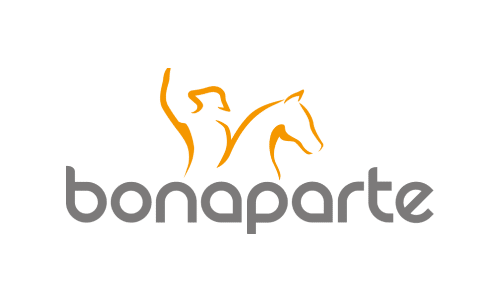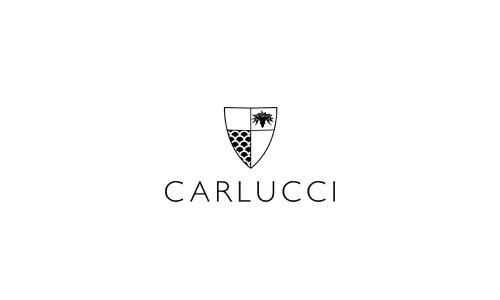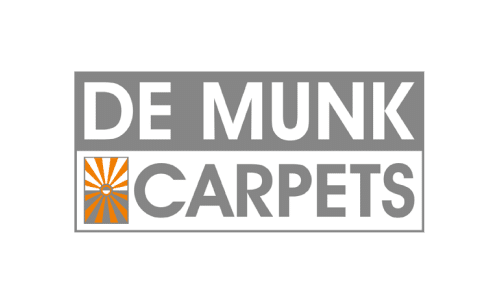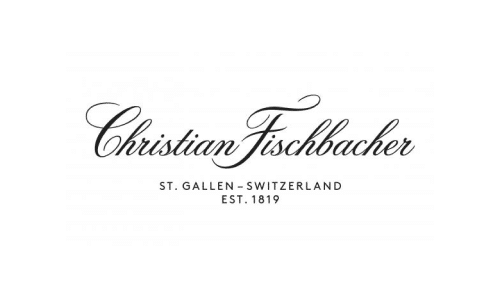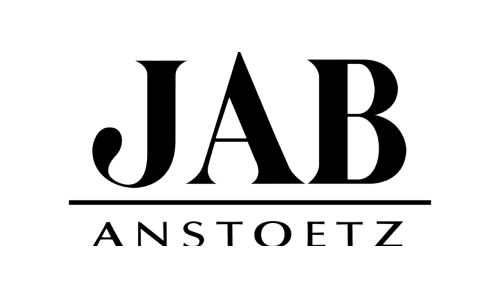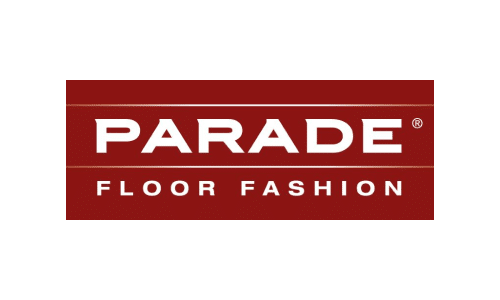 Shops in Amersfoort & Waalwijk
Would you like to visit one of our stores? Make an appointment in advance on our website!