Slats
Slats also called vertical blinds in reference to the vertical slats hung on a rail. This form of window decoration may have lost quite a bit of popularity in recent years, but it is certainly not finished!
We don't sell slats online, we like to show you what you are buying it's all about the details after all!
Practical, timeless and functional
They are still often chosen for large window areas because a lot is possible in terms of size. They also provide excellent light and privacy control. Not only in fabric but also in aluminium and PVC, you can choose from a wide range of colours, structures and different slat widths. structures and different slat widths.
Fabric, aluminium, PVC and screen fabric slats
Of course, the choice of aluminium, PVC or fabric slats depends on your own requirements and the room where the slats will be hung. Our advisers will be happy to help you make the final choice. But whatever you choose, all our slat curtains are made to the specified size, after measuring if necessary.
Different slat widths
As with Venetian blinds, the slats are available in different slat widths. Whether you want robust or refined, our sales staff will be happy to help you choose. A narrower slat may be more suitable for smaller windows.
Chain convenience lets you quickly control light and privacy
Light in your room can be very pleasant but sometimes there are situations when the light can be disturbing and you need more privacy. By repositioning the blinds, you can quickly change light and/or privacy to suit the situation. Blinds also lend themselves well to combining with transparent or closed curtains to further regulate light and privacy and improve the atmosphere in the room.
Sliding doors, large windows and trapeze windows
Slats are an ideal window decoration/sun protection for the often somewhat larger windows and sliding doors. They can easily be slid to the side to create a passageway. As the slats can also be made in a higher length, they are also suitable for the taller windows often found in modern houses. We will also be happy to advise you on the possibilities for windows with a slanted side, the so-called trapeze.
We don't sell slats online, we like to show you what you are buying it's all about the details after all!
Fabric slats for atmosphere and colour in your interior
If you go for ambience and a warm look, fabric blinds will be the best choice. The collection consists of a wide choice of structures, colours and fabric compositions. We will be happy to show you these in our showrooms.
Heat-resistant and/or flame-retardant
With certain fabrics, the slats are coated for extra heat protection. If you want to reduce the risk of fire or use the slats in a room where flame retardancy is required, there is also a collection of flame-resistant fabrics.
Damp rooms and workplaces
You might not expect to use a fabric slat in kitchen or bathroom but nothing could be further from the truth. There are also fabrics that are made moisture and mould resistant and these are fine for use in wet rooms. If you want to use the slats in your workplace, it might be nice that the fabrics are a bit thicker so you can look better at the monitor. But also the convenience of controlling the incidence of light can already be a very big advantage for your workplace.
Cleaning of fabric slats
It is not an a priori fact that these are impossible or difficult to clean. Some fabrics can only be cleaned with a brush and others can be wiped down with a wet cloth or even put in the washing machine. Check the washing instructions when buying and let our advisers advise you on the possibilities.
PVC Slats Functional and easy-care
Besides its functionality and the fact that you can quickly control light and privacy with the slats, a PVC slat is also very easy to clean. You can easily clean the slats with a damp cloth, possibly with a soap solution. After removing soap residue, allow to dry and hang up completely clean. Good for use in damp rooms such as kitchens and bathrooms, as the absence of dust and metal parts means the slats will not rust or go mouldy.
Aluminium slats, tough yet elegantly chic in your interior
Aluminium slats combine well with other products such as curtains and inbetweens and are not only sturdy but also very elegant and sleek because of the beautiful thin slats. You can easily adjust the privacy and light as with the other slats, but because the slats are slightly thinner than the PVC slats but tighter than the fabric slats, they will perhaps close even better.
Maintenance
Of course, the maintenance of aluminium slats is incredibly easy and you can wipe them with a damp cloth and they will be clean in no time. Use in damp rooms is no problem either: slats are moisture-resistant, will not rust or go mouldy.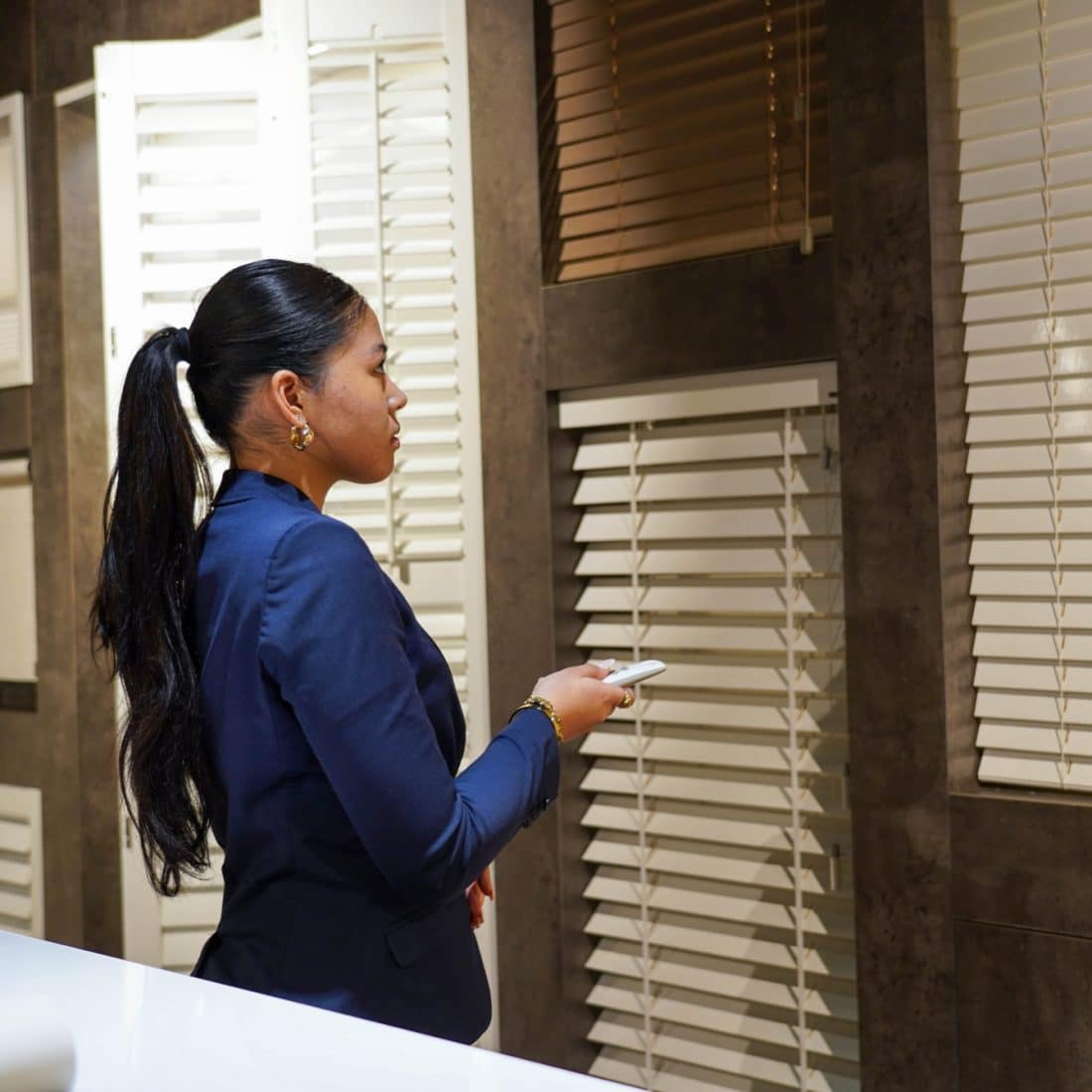 Come by for suitable advice
In our shop, we work together and show you many possibilities. We have many different products hanging in our shop so that you can get a good idea. We will give you appropriate advice so that you can be sure you are choosing the right product. By putting all the colours and materials together, you will get an impression of the interior of the house. Have you become curious? You can easily schedule an appointment via our website. The cup of coffee is ready.
We cannot give you appropriate advice online, you have to see, feel and experience our products!
Our brands
In addition to its own 'LIVING' collection, Piet's Stoffering also has the following brands: Desso, Parade, Bonaparte, JAB, Chivasso, Christiaan Fishbacher, Sunway and Eijffinger.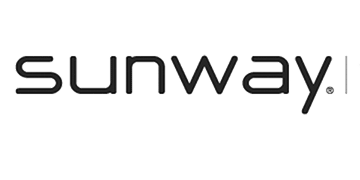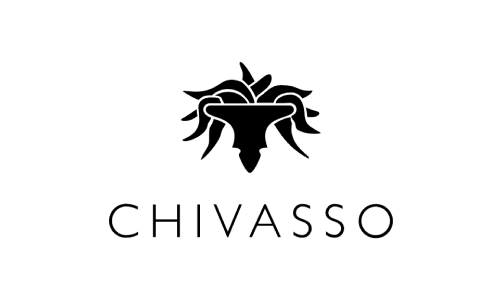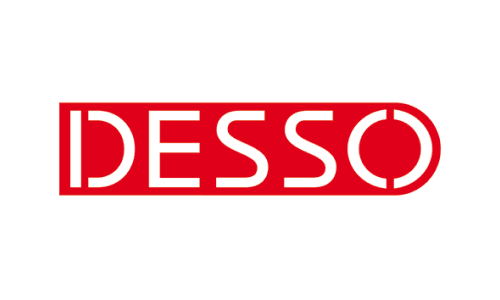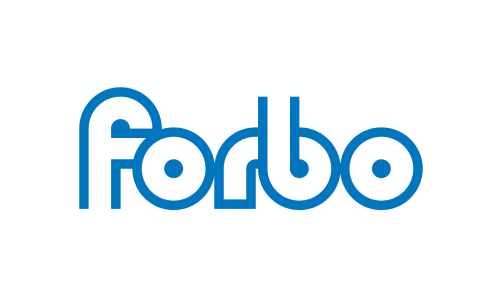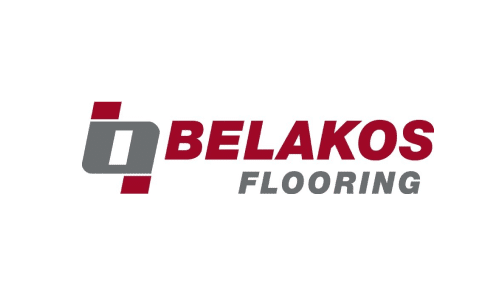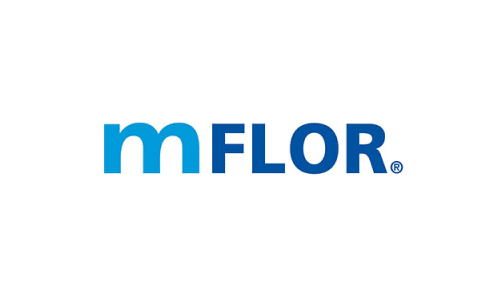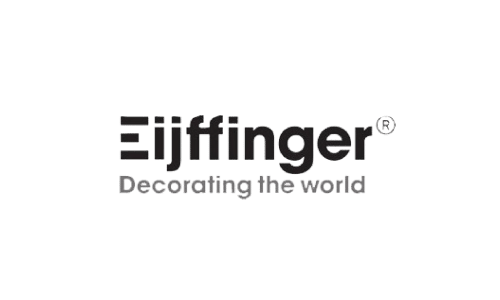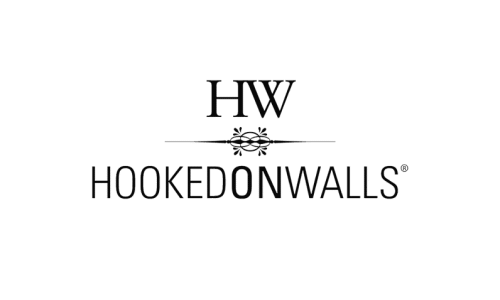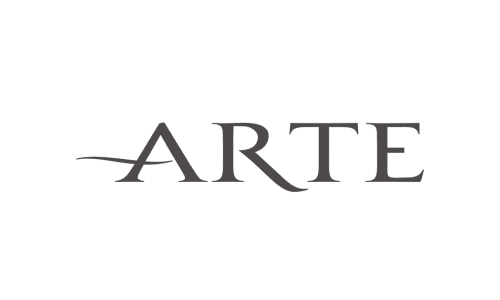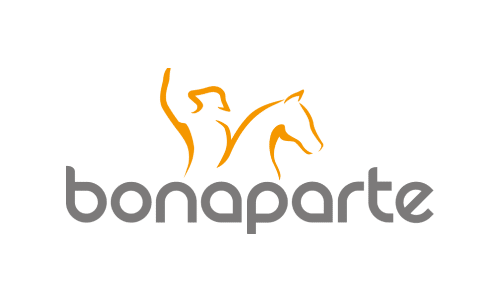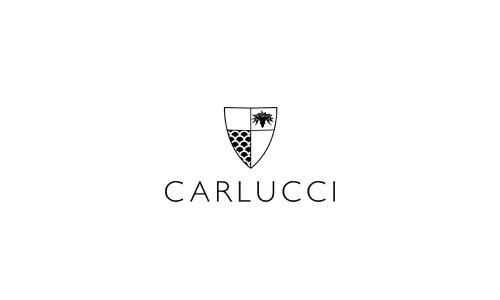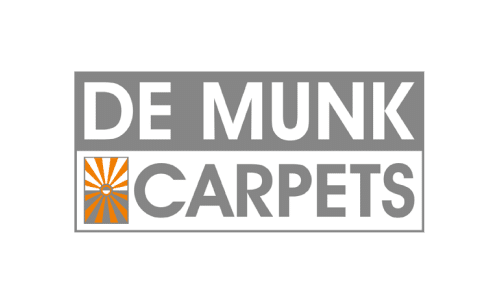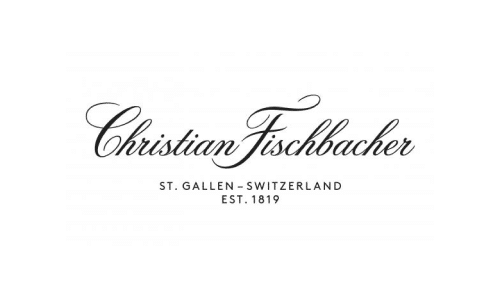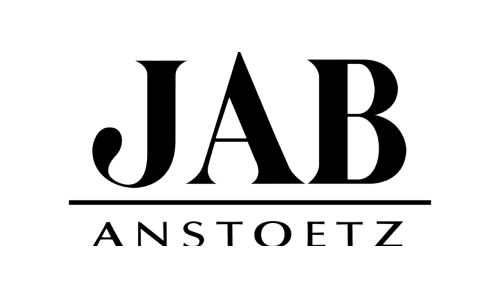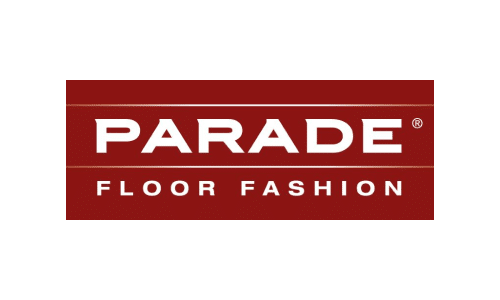 Shops in Amersfoort & Waalwijk
Would you like to visit one of our stores? Make an appointment in advance on our website!