Roller blinds: functional, widely applicable and above all affordable
Roller blinds are ideal for every living style. Because of the large amount of colours and materials, they fit in every interior. Moreover, there are made-to-measure roller blinds available for every budget. Because of this, this window decoration has been very popular for a long time.
Roller blinds are not something you buy online, you have to see their structures and colours in real life!
Customised and finished to order
Our roller blinds do not come standard out of a box, but are completely made to measure. For the finishing there are many possibilities in colour, bottom rail and coving. With the right adaptation, roller blinds are also an excellent solution for tilt/turn windows. Our advisors will be pleased to show you and give suitable advice. If the window handle is in the way, we can make the roller blinds contra- roller. The curtain material then rolls down the tube along the front.
Electric roller blinds
Our roller blinds can also be fitted with a motor that allows you to operate the product by remote control or even your phone remotely. View and discuss these options with one of our advisers in the shop.
We make your home "SMART" without expensive and major modifications!
Transparent blinds
For a nice subtle light in your living room and or workplace.A great solution during the day but a little less privacy at night, these blinds are therefore often combined with a matching overcurtain.
Tailor-made and finished to your specifications.
You want to see the degree of transparency and feel the fabrics, which is why we do not sell the transparent blinds online.
Semi-transparent roller blinds
Still pleasantly bright in the house during the day while maintaining privacy.
Insight is not possible during the day but in the evening, a slight intrusion or silhouette will be visible. For this reason, a combination with an appropriate curtain may be desirable.
Tailor-made and finished to your specifications.
We do not sell semi-transparent blinds online, the colour and degree of light filtering is something you must and want to experience!
Blackout blinds
If you want to make your home really dark, choose a blackout blind. Ideal for e.g. a good night's sleep.
When measuring/fitting, we make sure the blinds close properly. Cracks can still cause annoying light. Besides darkening, these blinds can also be heat-insulating or heat-reflective.
In the bedroom, only blackout roller blinds are really closed and dark. They are therefore often combined with a matching inbetween so that there is little visibility during the day while still allowing subtle light in.
We do not sell blackout blinds online, the colours, textures and degree of blackout must be seen and experienced!
Duo - roller blinds
Who doesn't know them? A stylish window decoration consisting of a transparent and non-transparent part that allows you to control your privacy and light.
Tailor-made and finished to your specifications.
Our Duo roller blinds are made to measure and finished as required. Cassette or mounting profile available in several colours.
If you don't want strips or strips in your roller blind, check out our special shapes.
Duo - roller blinds we do not sell online, the structures, colours, light transmission and patterns must be seen and convince you of the good quality!
Impression
of our window decoration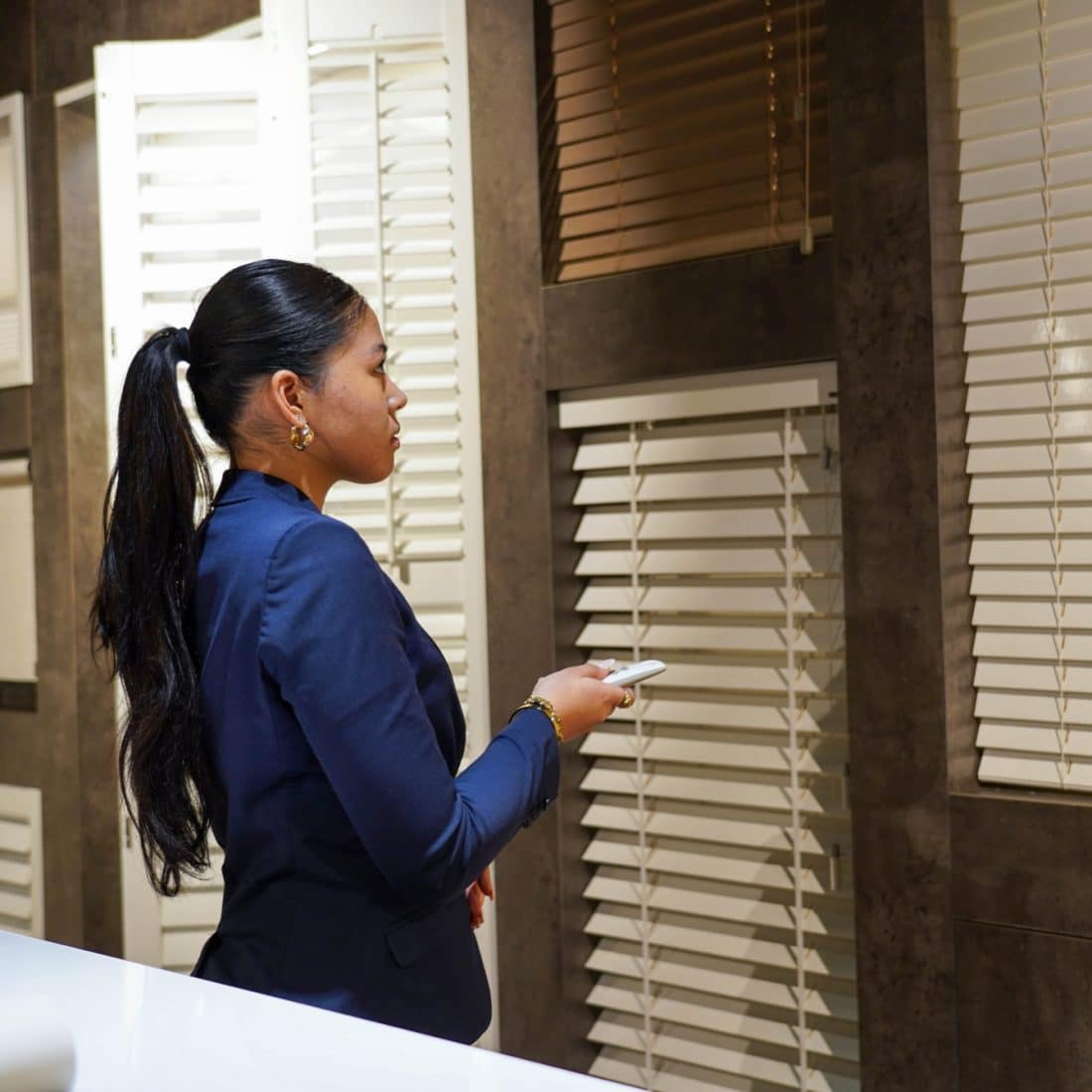 Come by for suitable advice
In our shop, we work together and show you many possibilities. We have many different products hanging in our shop so that you can get a good idea. We will give you appropriate advice so that you can be sure you are choosing the right product. By putting all the colours and materials together, you will get an impression of the interior of the house. Have you become curious? You can easily schedule an appointment via our website. The cup of coffee is ready.
We cannot give you appropriate advice online, you have to see, feel and experience our products!
Our brands
In addition to its own 'LIVING' collection, Piet's Stoffering also has the following brands: Desso, Parade, Bonaparte, JAB, Chivasso, Christiaan Fishbacher, Sunway and Eijffinger.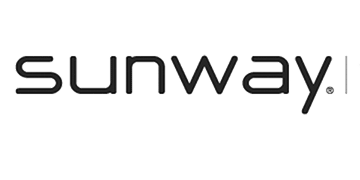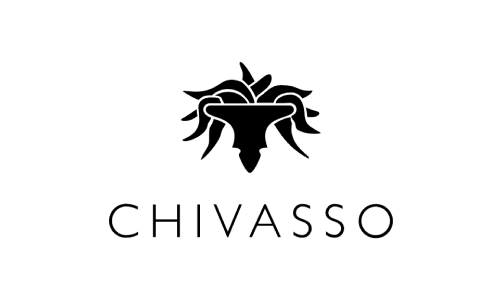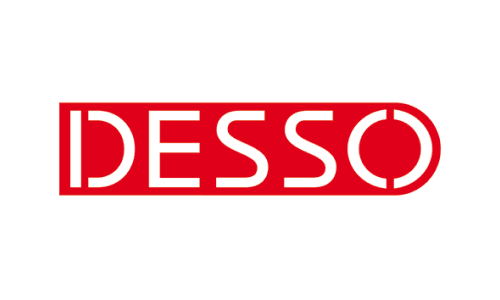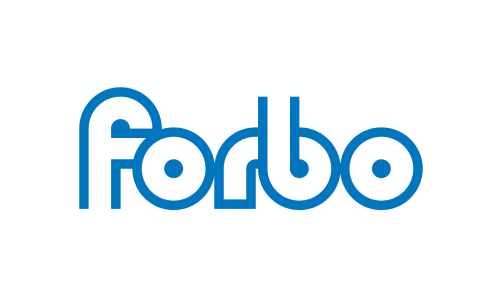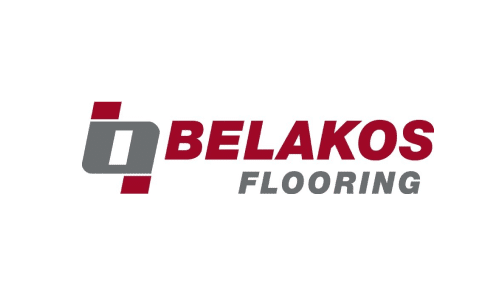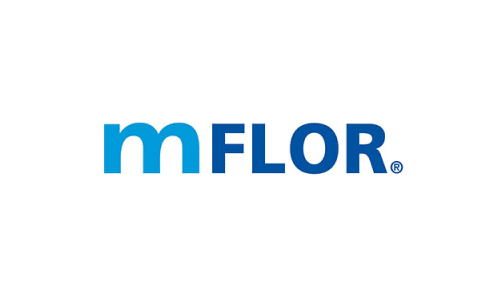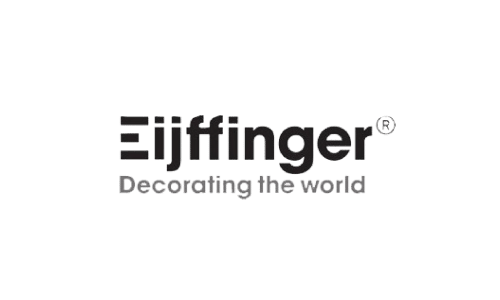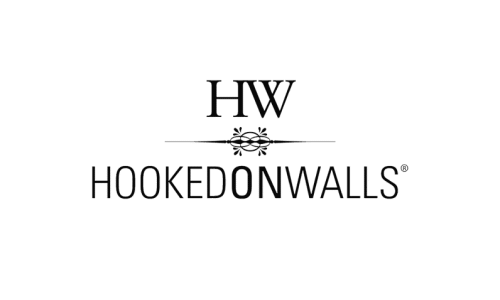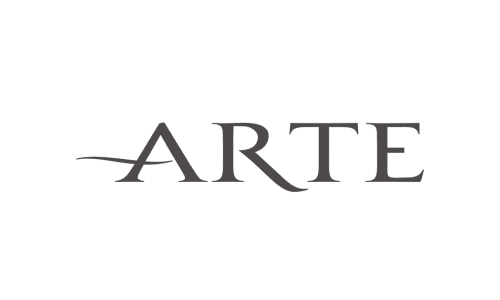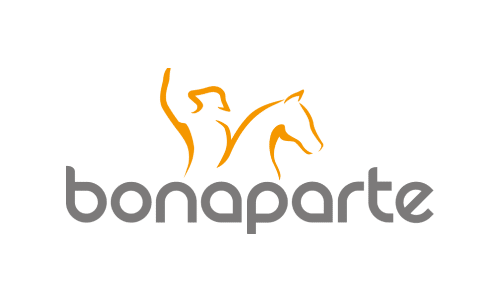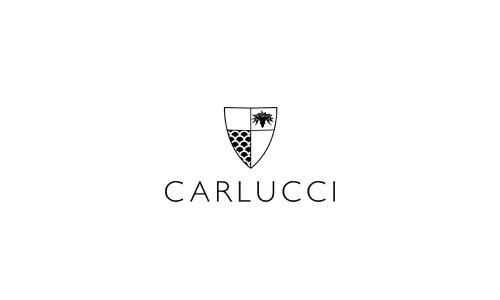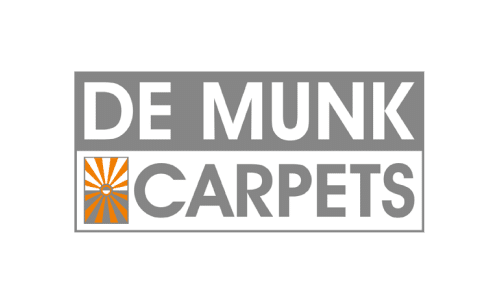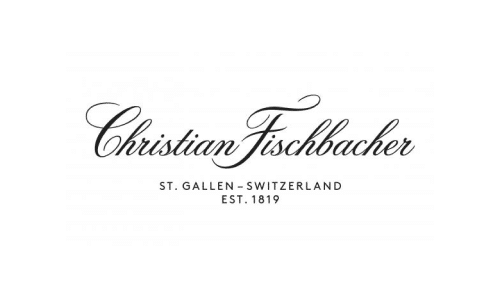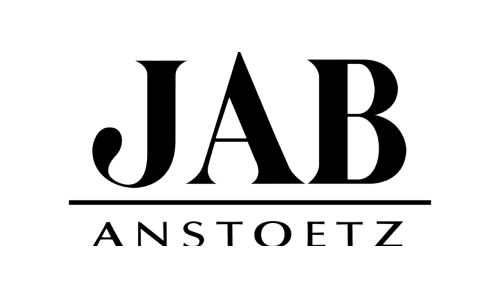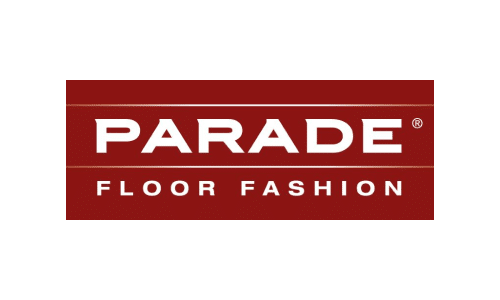 Shops in Amersfoort & Waalwijk
Would you like to visit one of our stores? Make an appointment in advance on our website!