Shutters: A functional, decorative and timeless window covering. Ideal for controlling light and privacy
Come to our shop to see this product and our advisors will be happy to inform you about the many possibilities.
High quality partly due to production in Europe
Shutters are an attractive but also exclusive form of window decoration that can instantly add warmth to the interior. We have chosen to sell only WOODEN SHUTTERS. Not only the frame but also the slats are made entirely of wood and we do not sell plastic or shutters made of MDF.
We deliberately chose a supplier with its own factory in Europe.
This ensures quality and service, and because production takes place closer to home, the delivery time is a lot faster. Between 6 and 10 weeks on average.
Made-to-measure also for special window shapes
All our shutters are made to measure. Customisation is carried out down to the last detail so that it fits your window perfectly. For this, measurements are taken at your premises in advance.
The possibilities are enormous and therefore this type of window decoration is suitable for almost every window. So not only standard windows but also tilt-and-turn windows, skylights, doors, sliding windows and special window shapes can be made (think round and sloping windows).
Even the size of the window need not be an obstacle. Although the shutter panels have a maximum size, by connecting multiple shutters and/or panels together, above or next to each other, almost any size can be made. So even large windows can be fitted with shutters.
Control slat or Clearview
With shutters, the incidence of light is mainly determined by opening and/or closing the slats. This can be done with a control strip or with ClearView. A control strip is located on the front of the slats and the ClearView is a concealed control that allows you to tilt all the slats with any slat.
Eco-Line Shutters
The eco-line shutter has an oval shape and is made of tulip wood. The slats are available in widths of 60 and 90 mm and you can choose from 18 fixed colours. Different colours are not possible with this collection.
Top-Line Shutters
The slat of the Top - Line shutter also has an oval shape and is made of lime wood. With these shutters, you can choose a slat of 35/60/90 mm wide. Do you like a lot of light? Then choose a larger slat size!
Brushed - Line Shutters
The most exclusive shutters in our range are the Brushed - Line shutter with a tangible wood structure. Is available in 2 slat widths of 60 and 90 mm and is made of Paulowina wood. This is a very strong type of wood but lightweight!
There are 6 beautiful warm wood colours to choose from in this collection.
PIET BOON BY ZONNELUX SHUTTERS
The exclusive Piet Boon by Zonnelux shutters have recognisable Studio Piet Boon features. Unlike our other shutters, these are not oval rounded but have a rectangular shape. Blade widths available in 54 and 81 mm.
Impression
of our shutters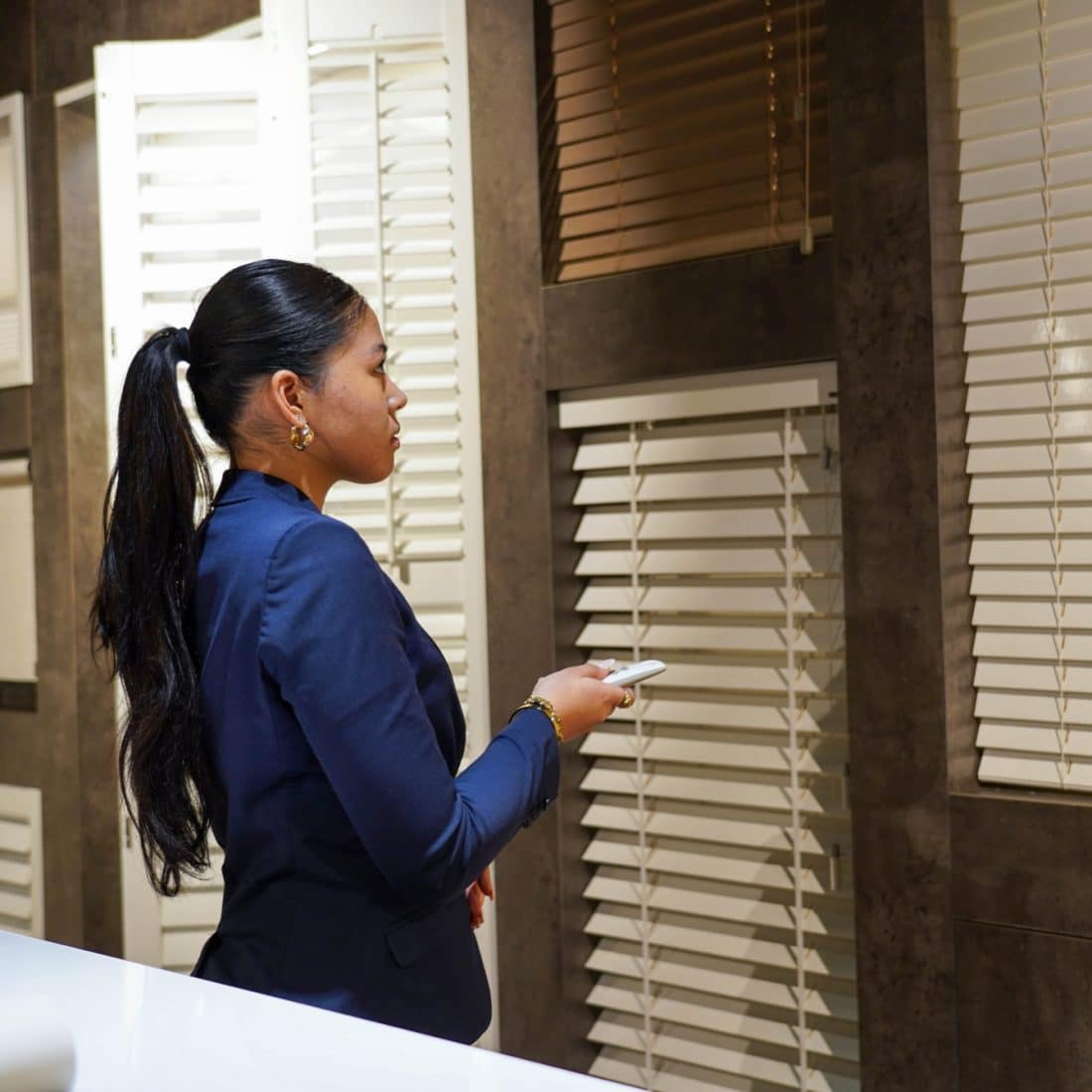 Come by for suitable advice
In our shop, we work together and show you many possibilities. We have many different products hanging in our shop so that you can get a good idea. We will give you appropriate advice so that you can be sure you are choosing the right product. By putting all the colours and materials together, you will get an impression of the interior of the house. Have you become curious? You can easily schedule an appointment via our website. The cup of coffee is ready.
We cannot give you appropriate advice online, you have to see, feel and experience our products!
Our brands
In addition to its own 'LIVING' collection, Piet's Stoffering also has the following brands: Desso, Parade, Bonaparte, JAB, Chivasso, Christiaan Fishbacher, Sunway and Eijffinger.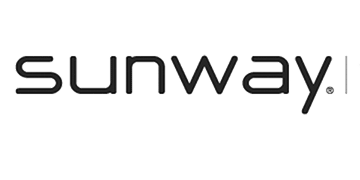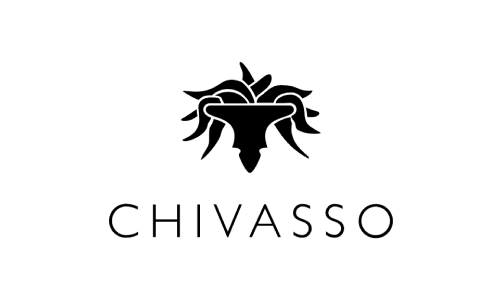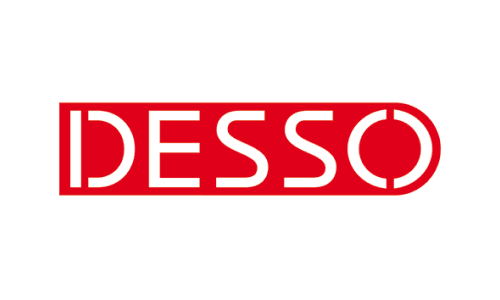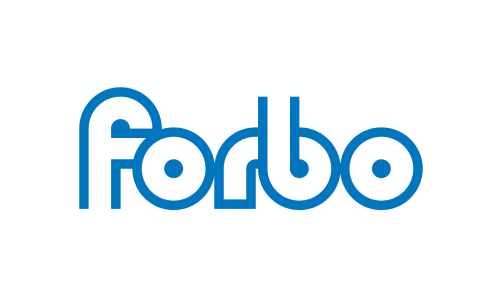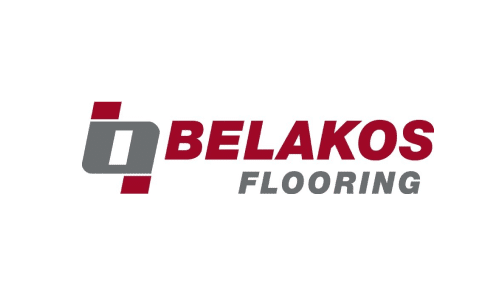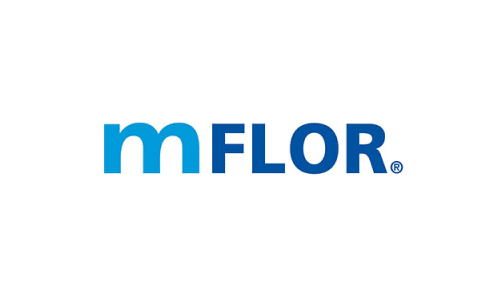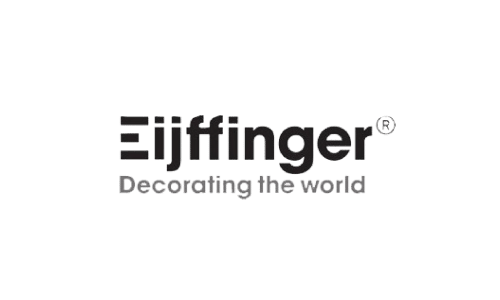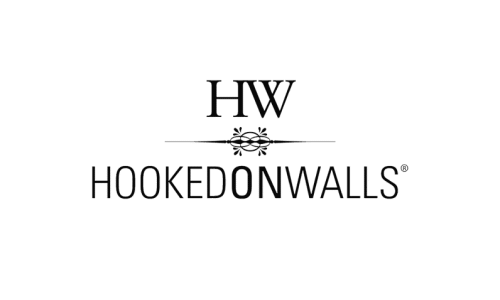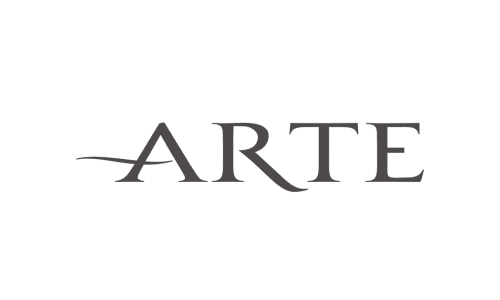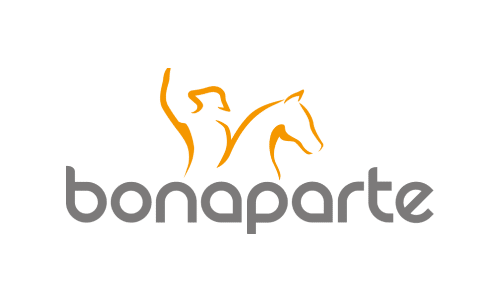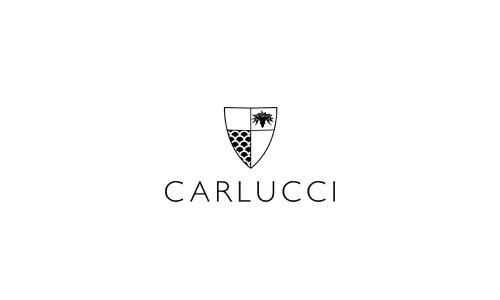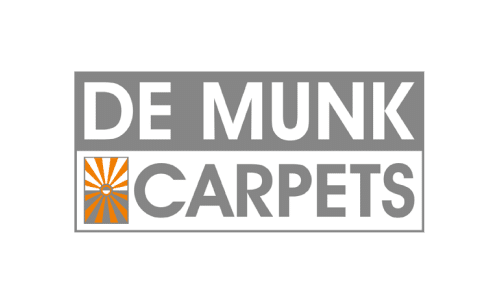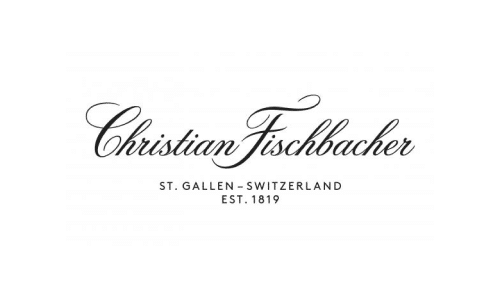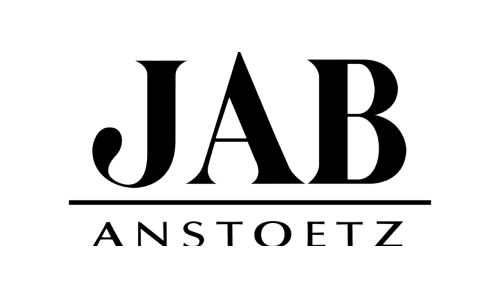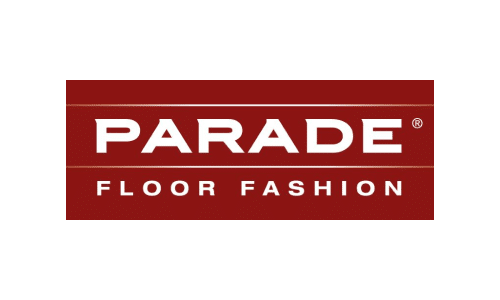 Shops in Amersfoort & Waalwijk
Would you like to visit one of our stores? Make an appointment in advance on our website!